RM Breen & Associates Consulting Engineers
Founded in 2008, RM Breen & Associates are Consulting Engineers, providing high-quality, creative Mechanical, Electrical and Sustainable engineering services to architects, owners and developers.
RM Breen are based in Dublin and perform Mechanical, Electrical and Energy efficiency analysis and design for all types of buildings at all project stages. The firm has had tremendous success with clients who insist on personal attention and demand inspired engineering.
Communication and responsiveness are key strengths that facilitate our commitment to exceptional service and foremost the creation of a better-built environment. Our projects demonstrate the firm's dedication to pursuing and developing for a low-carbon future.
We look beyond the brief and work with you to understand the ultimate vision and goals of your project.
Our Management Team
Our team has scaled steadily over the last few years with skillsets that span many sectors including financial, legal, technology, energy, education, retail, government, healthcare, pharmaceutical. Within these markets, we have extensive experience in data centres, dealing rooms, back offices, audiovisual suites, network operations centres, control rooms and training centres.
Our wider team also includes trusted sub-contractors. Our firm's breadth and diversity are key strengths that have positioned us to best serve our client needs.
Rory Breen
Jason Moran
Berivan Keles
Louise Breen
Shibu Matthew
Arzu Ozbayrak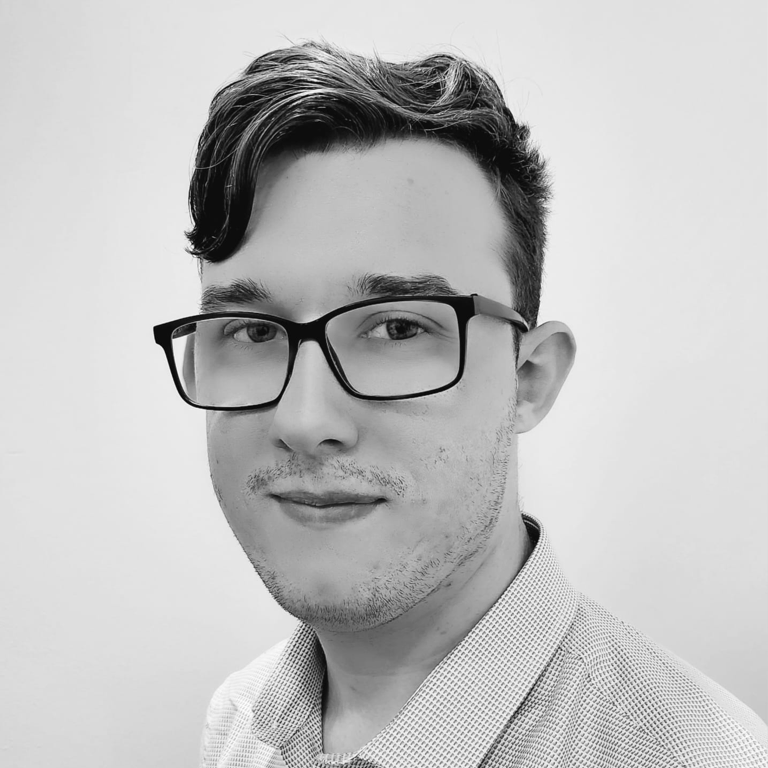 Danny Breen
Bahar Savas
Damian Abbott